Coinbase Wallet took a dig at the biggest tech company in the world, Apple, after it was forced to deactivate some of its features. The wallet service of the world's second-biggest cryptocurrency exchange in the world could not follow certain policies by Apple, resulting in Coinbase's predicament.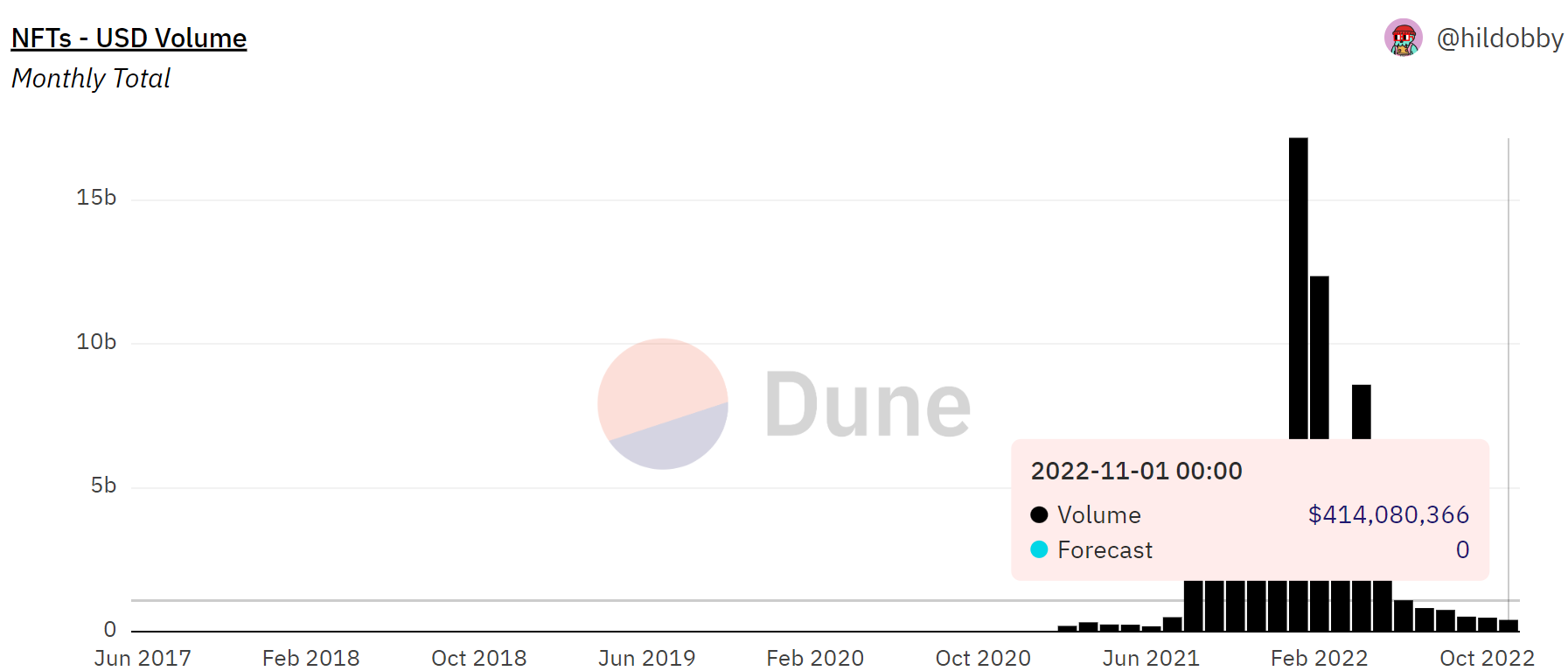 Solana price was a crypto-underperformer throughout November. While several cryptocurrencies produced decent-to-jaw-dropping countertrend rallies, the Solana price remained suppressed. A break above $14 could trigger a spike into the $17 price zone.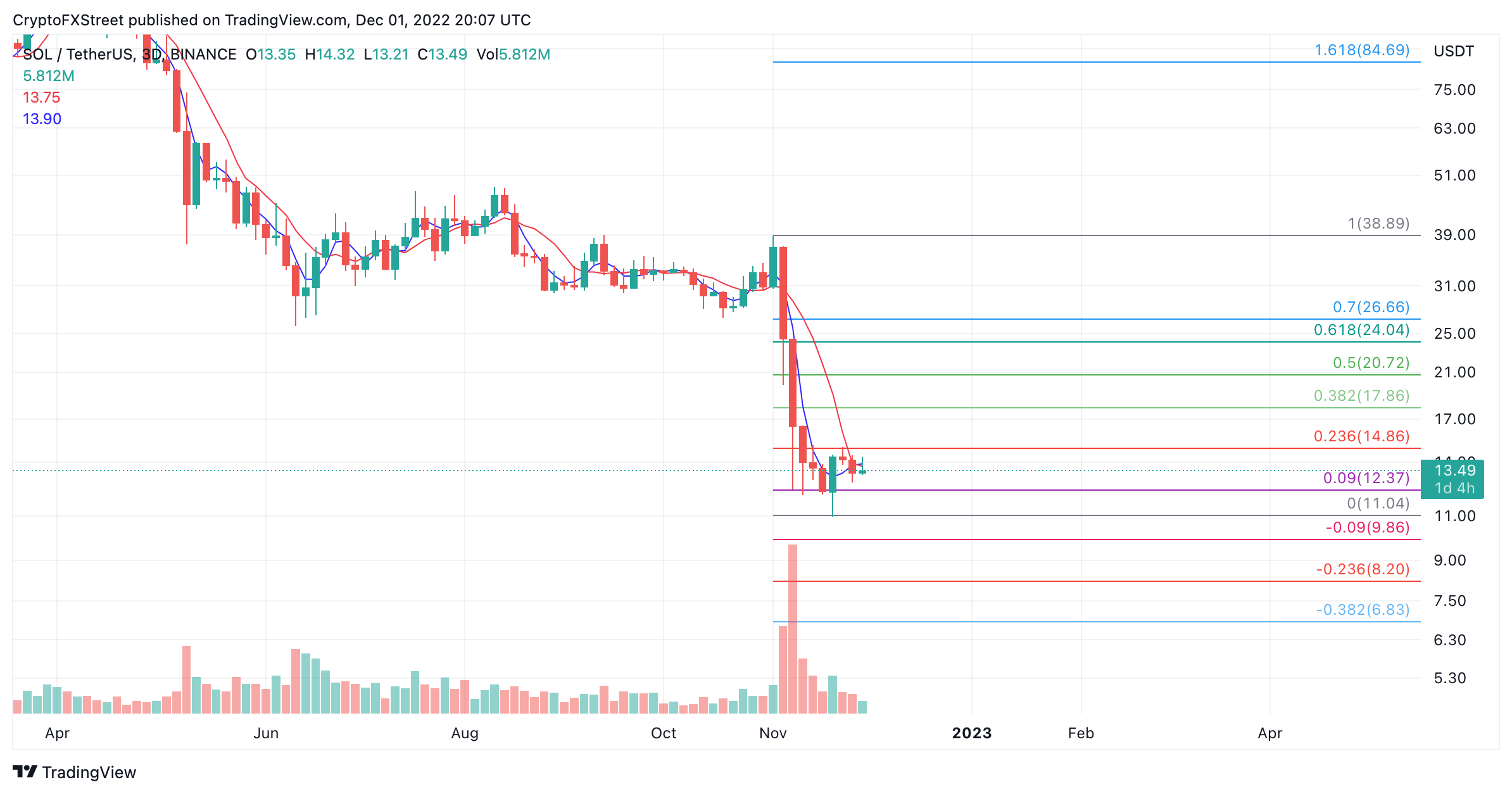 Bitcoin price a countertrend move just before November's auction finalized. Still, on-chain metrics suggest the downtrend is not yet over. Bitcoin price is undergoing a profit-taking consolidation after the bulls prompted a last-minute countertrend rally into the $17,000 price zone.