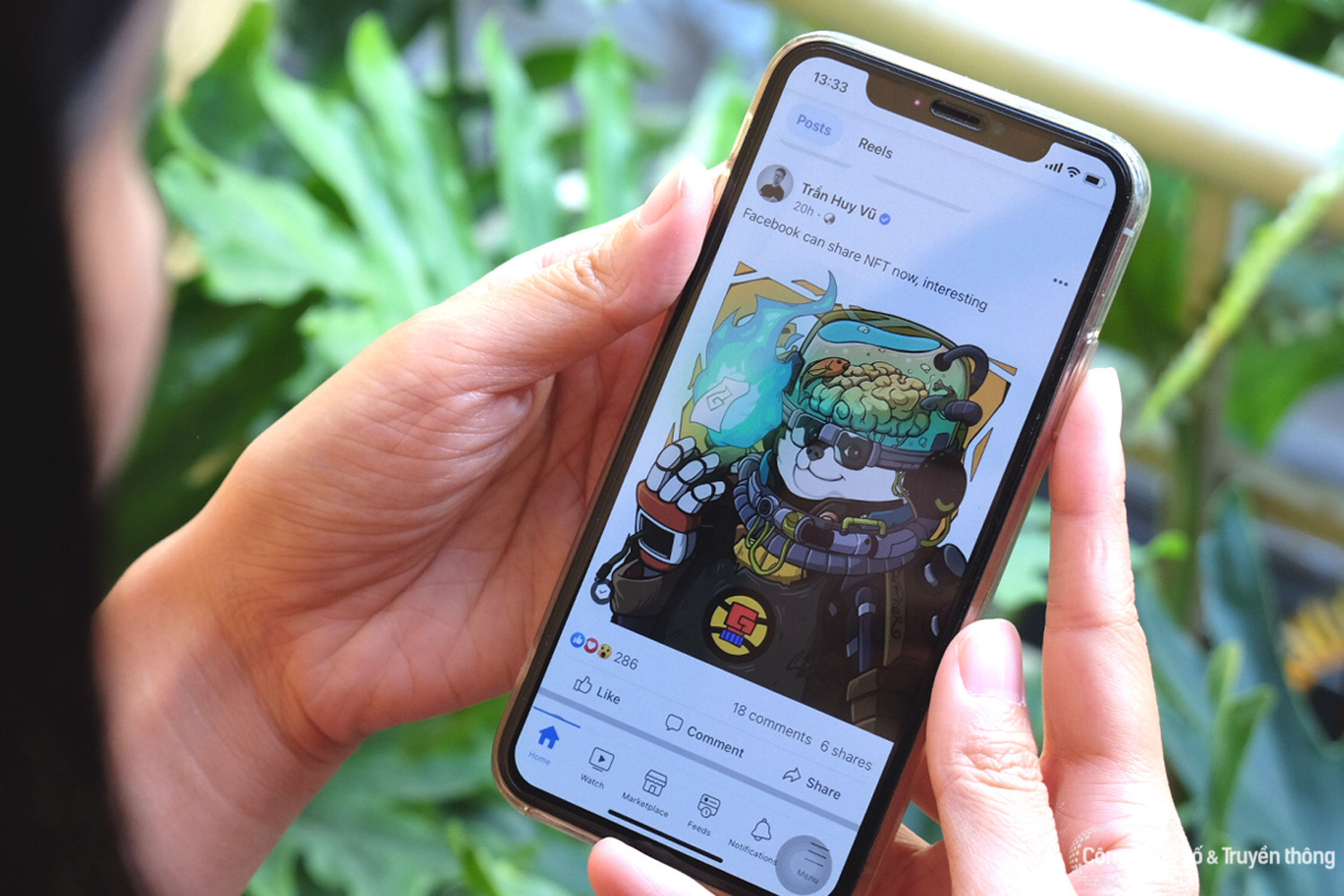 This is the first time that Blockchain is being used for a beauty contest in Vietnam.
Miss Charm is the first international beauty pageant founded in Vietnam. The contest was initially planned to take place for the first time in 2019, but was postponed two times because of Covid-19. Miss Charm has been reactivated and is expected to attract 40-50 beauty queens from all over the world.
The contest's organizing board said Blockchain technology will be used during the selection of candidates.
Within the framework of Miss Charm 2023, there will be online voting for Miss Blockcharm. The difference is the integration and use of Web3 apps such as fan tokens and NFTs. The organizing board said it wants to popularize the Blockchain application.
Audience and fans can register to receive airdrop tokens (to be delivered for free) from the organizing board. The number of tokens will be used for DAO voting of performance costumes of contestants.
In the next rounds, fans can buy NFTs to be issued by the organizing board and receive a corresponding number of tokens. The NFTs act as an electronic ticket to attend exchanges and have direct meetings with beauty queens.
In addition to receiving tokens free of charge and buying NFTs, the audience can perform under GameFi and be involved in community activities to get bonus tokens. These tokens will be used to vote for their preferred candidates.
The number of votes and voting weight of the audience will be shown under the form of transactions in blockchains. This is how Blockchain technology will be used to make the contest transparent.
For many people, Blockchain just means technology that creates cryptocurrencies. But this is not true. Blockchain is technology used to store and manage valuable dossiers and transact with Blockchains linked with each other which can be expanded over time.
Vietnam is considered a fertile land for development and application of the new technology. Blockchain opens up many opportunities, and spurs startups and innovations.
Van Anh