Dogecoin price fell aggressively during the US midterm elections. After a 40% decline, investors are questioning what could happen next. Key levels have been defined to determine DOGE's next potential move.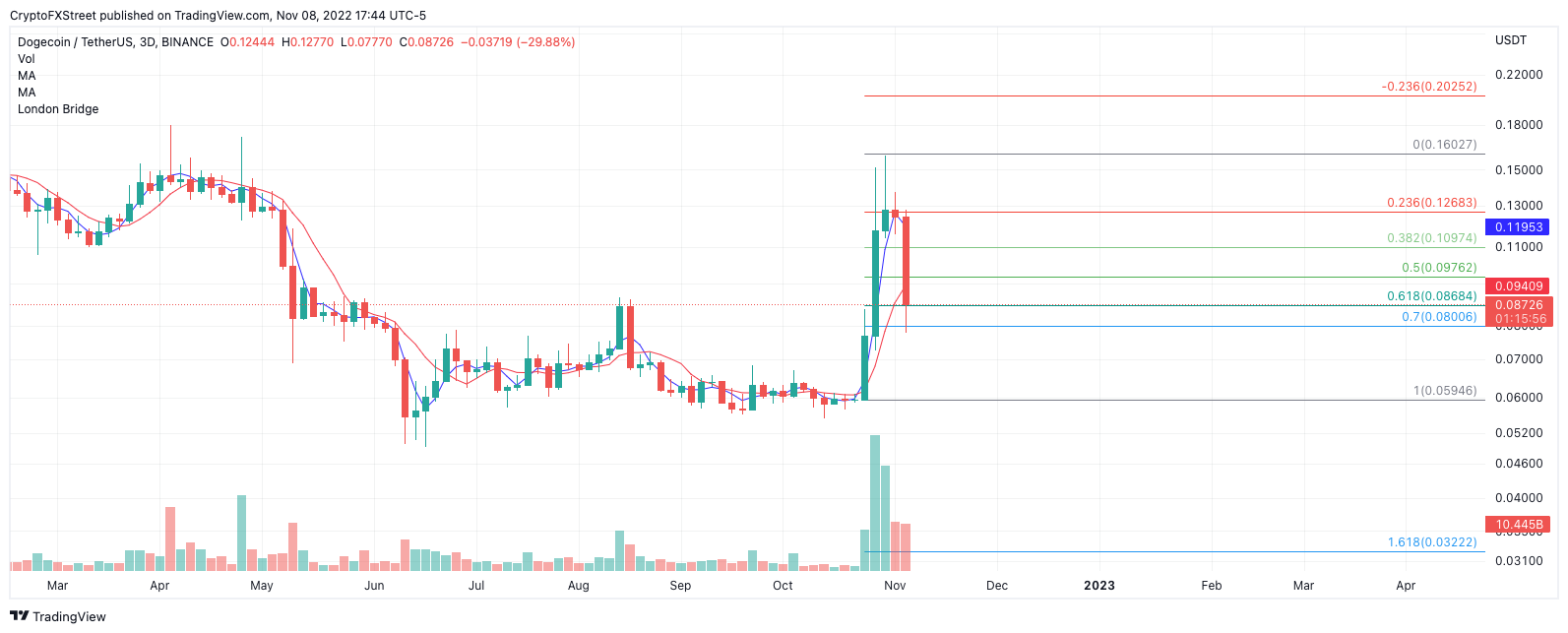 The crypto market's erratic price behavior persists throughout the fall. Adopting a responsive trading style to the markets' unpredictability may be necessary for weeks to come. Still, key levels have been defined to gauge crypto's next potential move.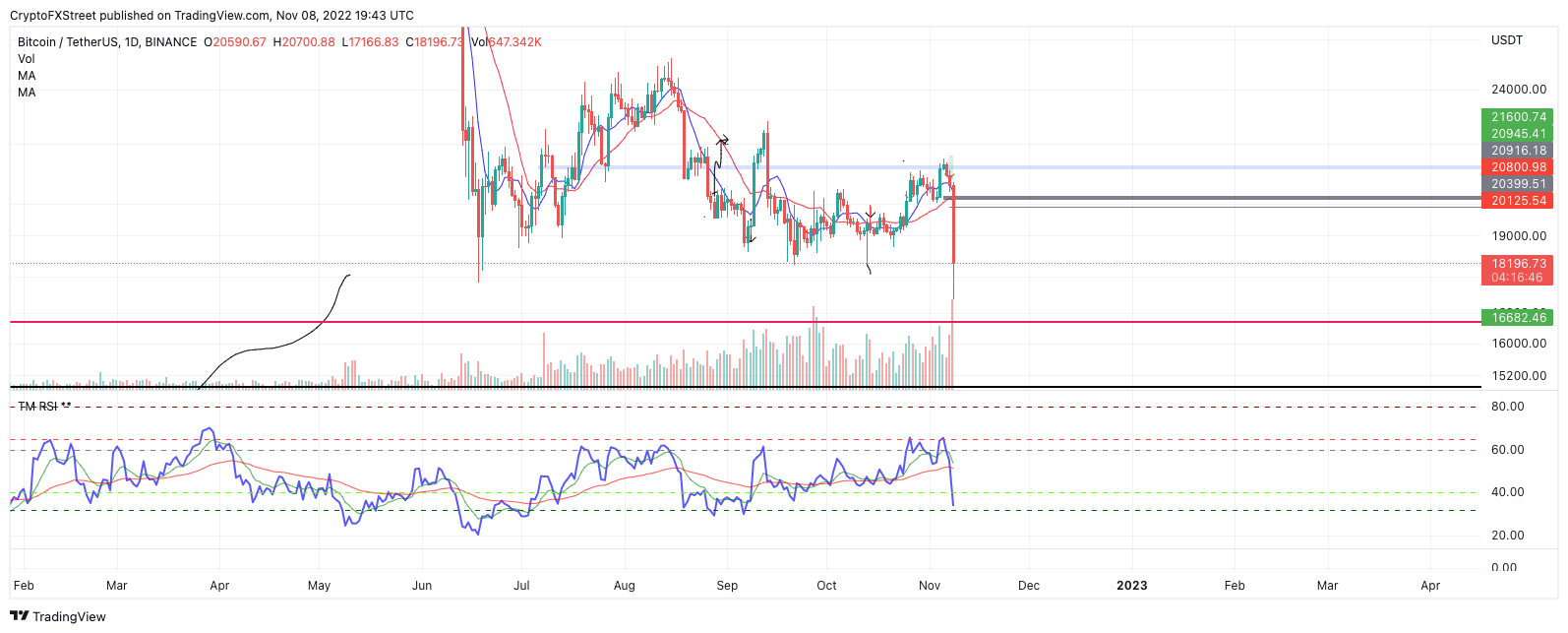 Cardano price does not seem to be reflecting the strides the altcoin has made in the Non-Fungible To.ken (NFT) space. Whilst still not yet significant, Cardano-based NFT volume continues to grow gradually. This is an achievement in itself, given the current condition of the NFT market in general, in which every chain and collection is suffering.